Custom Order & Signed Numbered Archival Prints
The following standard print packages are available in any combination.
Custom combinations and sizes are made per order.
Print orders cannot exceed 13 by 44 inches.
Custom framing mat cuts are available.
Numbered prints come in standard size frames under custom cut mats.
BTP can also process, print and frame your raw files for you.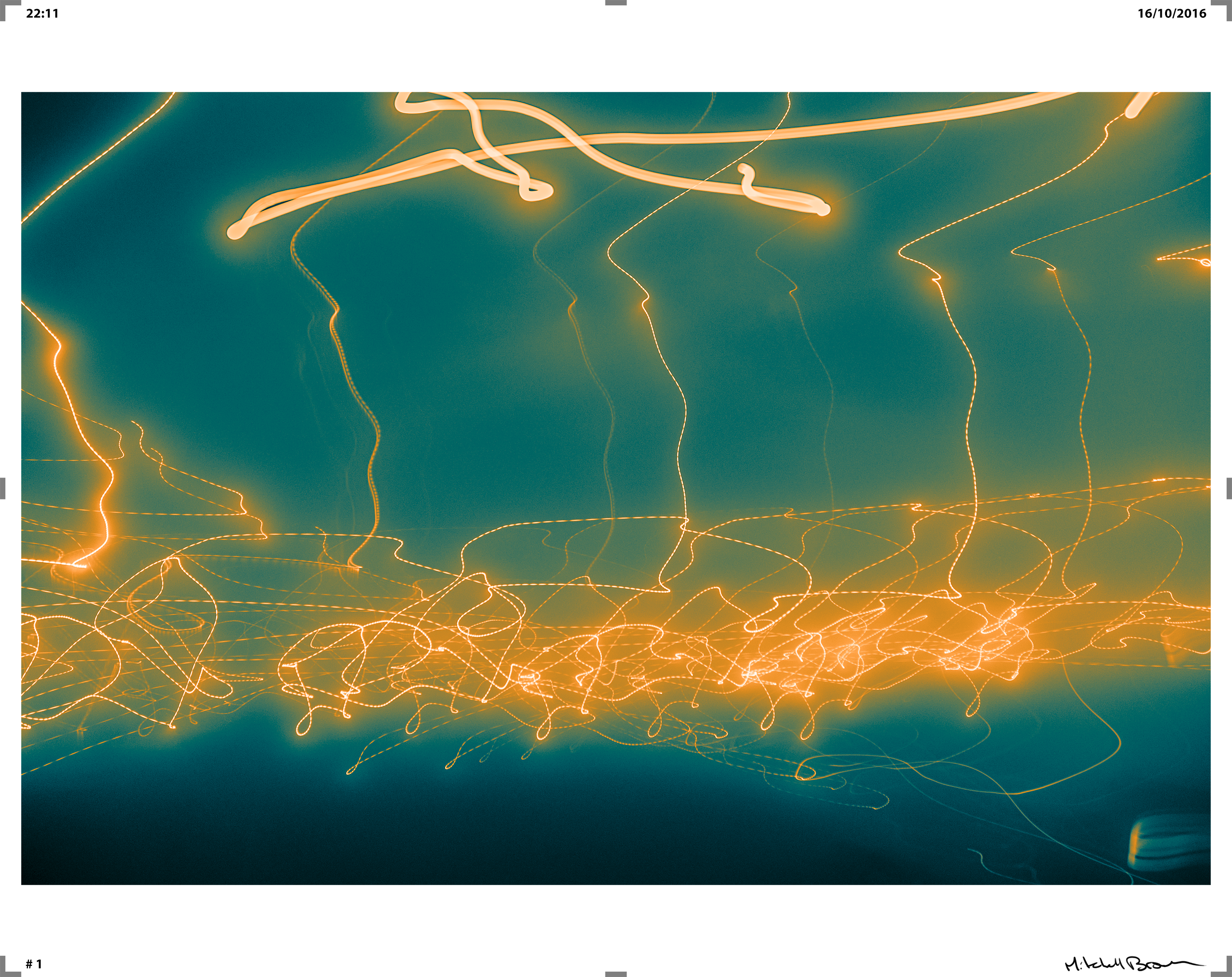 Numbered Original '12' ✕ 16 for a 16 ✕ 20 Frame